These 4 Women Are Taking on a Politician Near You
The coalminer's daughter. The bartender. The police brutality activist. The grieving mother. Each looked at the man representing her in Congress and said, "I can do better."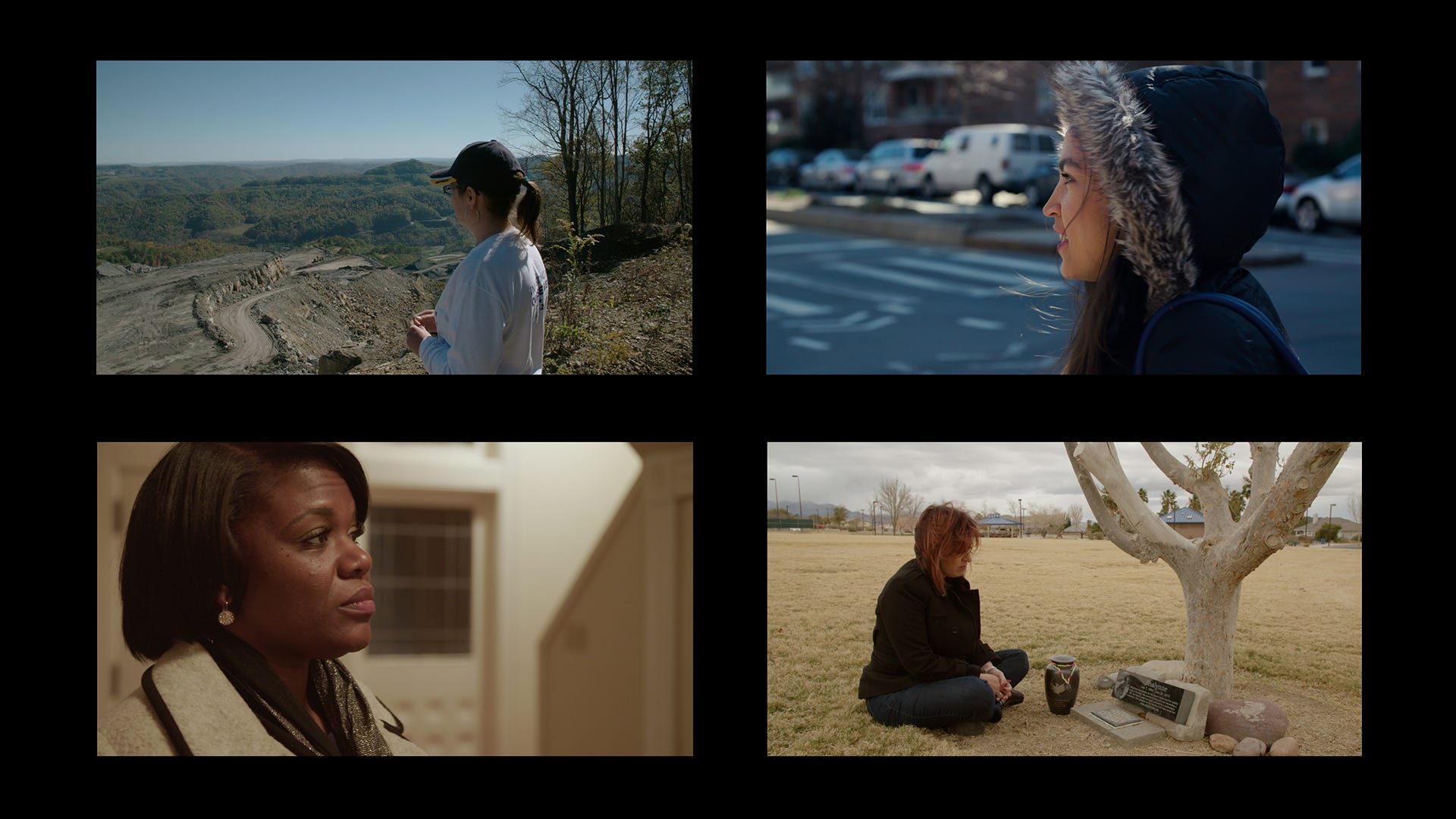 In 2018, more women are running for Congress than ever before. These are the stories of four first-time candidates.
WATCH: Videos on each candidate featured in this film.
This is an excerpt from Knock Down the House.
UPDATE: Read our Q&A with Knock Down the House Director Rachel Lears here.
CREDITS: Director/ Producer/ Cinematographer: Rachel Lears
Producer/ Editor: Robin Blotnick
Music: Ryan Blotnick
This post is for paid subscribers