Born on St. Patrick's Day
When you're born on March 17, people love to pair your birthday with drinking and debauchery. But when you grow up accompanying your parents to AA meetings, it's all a little less charming.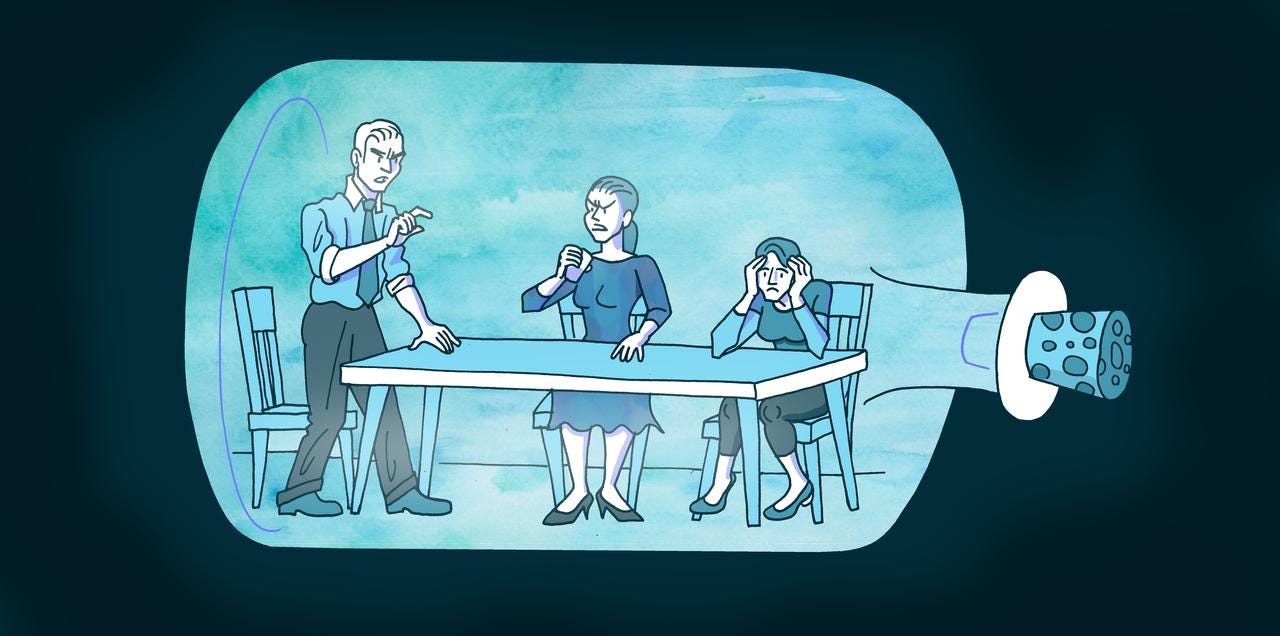 Illustrations by Ellen Lindner
As the N train rolls to a stop at the platform, a friend tells me in a text message that her mother relapsed with alcohol again. I hit reply and type "Do you think she'll try to get help this time?" and then, "But tell her to not go to AA!"
I delete the last part before hitting send. Just because it didn't work for my mom doesn't mean it won't work for hers. Afterwards, I feel ugly and bitter. "Jesus fucking Christ," I think to myself on the walk home from the station. "What kind of person tells the daughter of an alcoholic to stay away from AA?"
Keep reading with a 7-day free trial
Subscribe to
Narratively
to keep reading this post and get 7 days of free access to the full post archives.