This Coalminer's Daughter Is Mad as Hell—And Running for the U.S. Senate
Paula Jean Swearengin has seen West Virginia's land exploited, its people fall ill, and its politicians do nothing. So she decided to do something herself.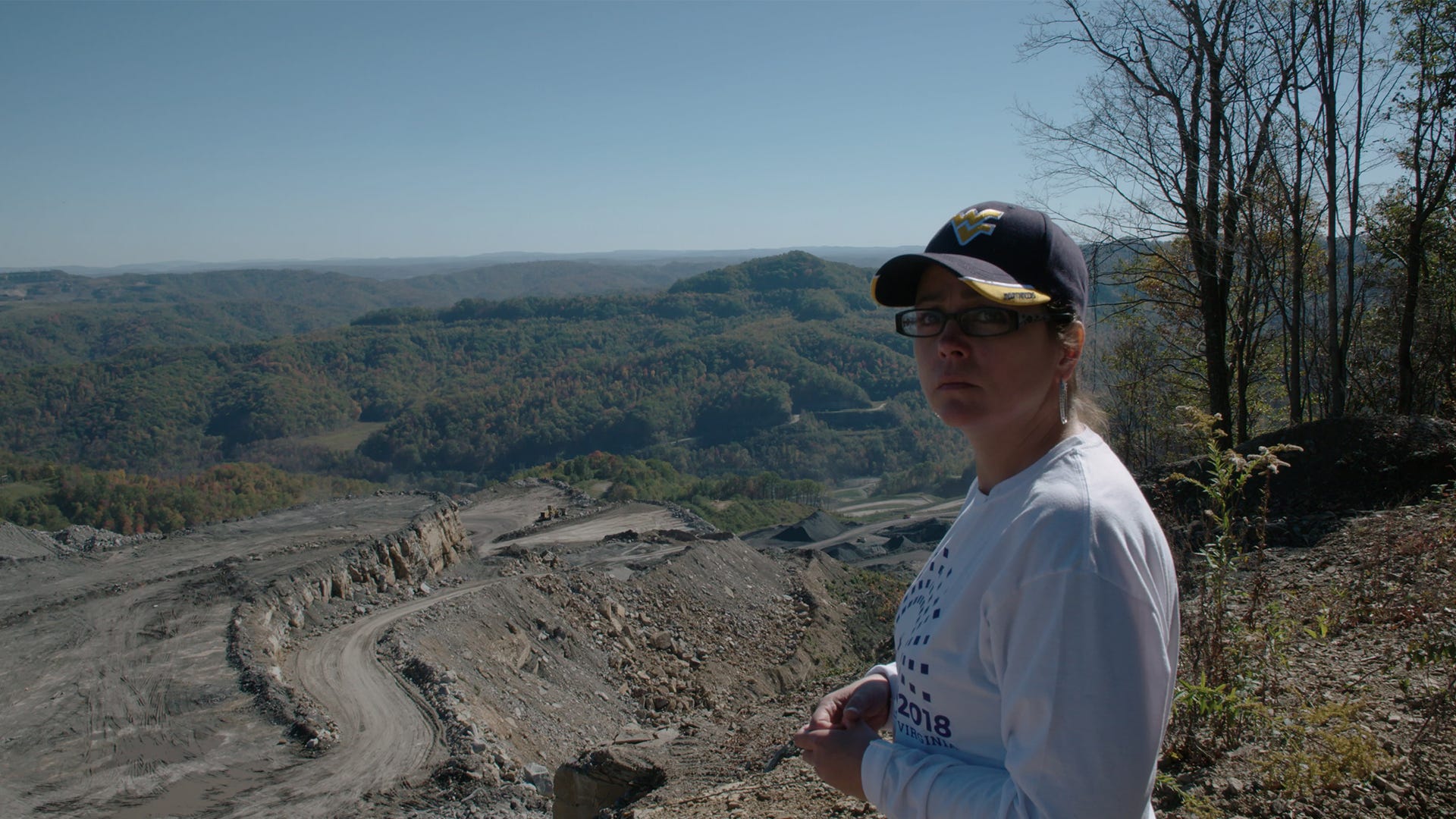 WATCH: More fearless women on the campaign trail.
This is an excerpt from Knock Down the House. Back the film on Kickstarter.
This post is for paid subscribers