Music Saved Her Life. Now She Wants to Save Yours.
After the loss of three loved ones, Jacqui McLoughlin was debilitated from grief. Then one moment at a Flaming Lips concert changed everything.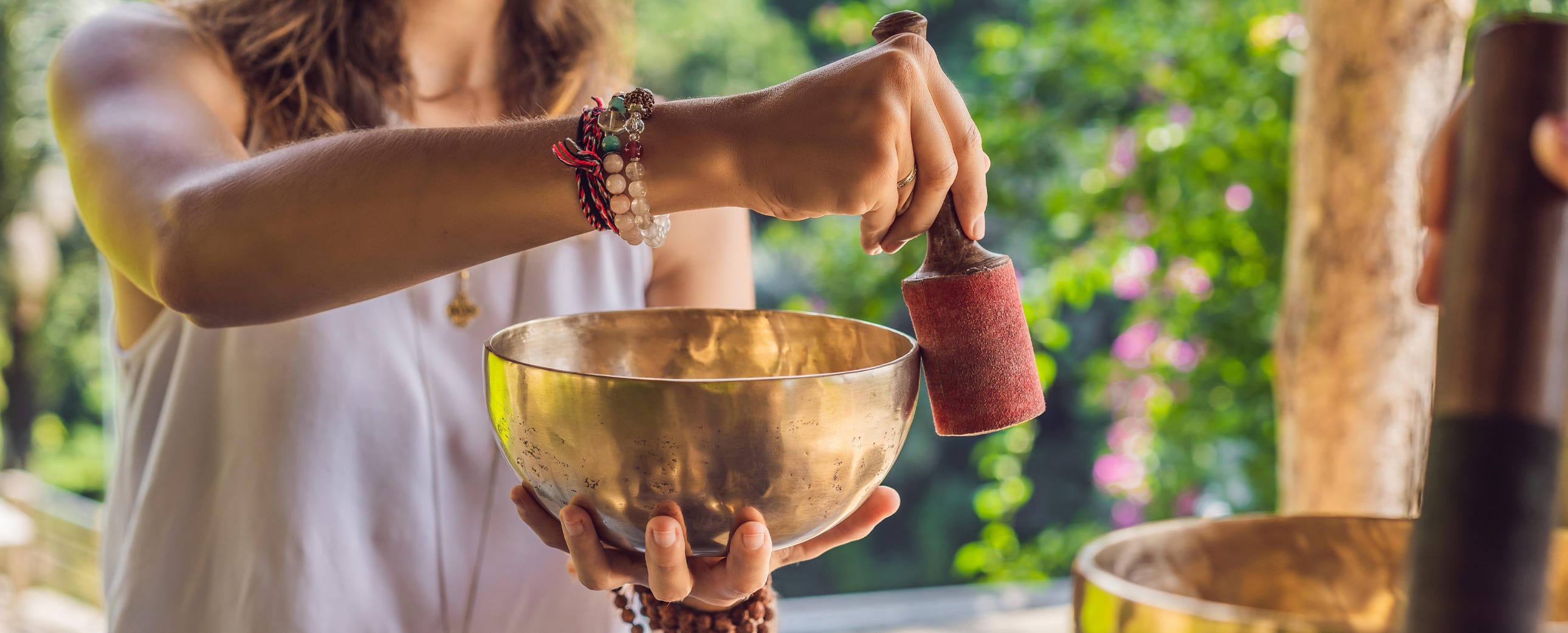 Header photo by Elizaveta Galitckaia/Alamy Stock Photo | Edited by Estelle Erasmus
The floor of London's Alexandra Palace concert venue vibrated with the sounds of bass and the pulsating beat of the drums as rock band the Flaming Lips performed on stage. Zoned out to the hypnotic beat of the music, fans danced, sweat dripping from their foreheads. Jacqui McLoughlin, a musician and artist, then in her 20s, was having a different experience. As she listened to the clashing drums, the screech of the guitar, and Wayne Coyne's singing, she fell into a meditative state.
"I felt the singer was giving me permission to feel my grief and dark feelings," McLoughlin recalls. "Everything I'd been running away from."
It was 2011 — the year McLoughlin's world had shattered. "My college roommate was killed in a freak train accident, my cousin died in a car accident, and my best friend passed away. I wasn't sure how I could go on living when people were dying all around me," she recounts.
While the thousa…
Keep reading with a 7-day free trial
Subscribe to Narratively to keep reading this post and get 7 days of free access to the full post archives.