The Bloodiest Gangster in Beirut
Amid an endless war, a writer returns to the Middle East to find that his Syrian friend has escaped the bombs only to be trapped on the front line between fact and fantasy.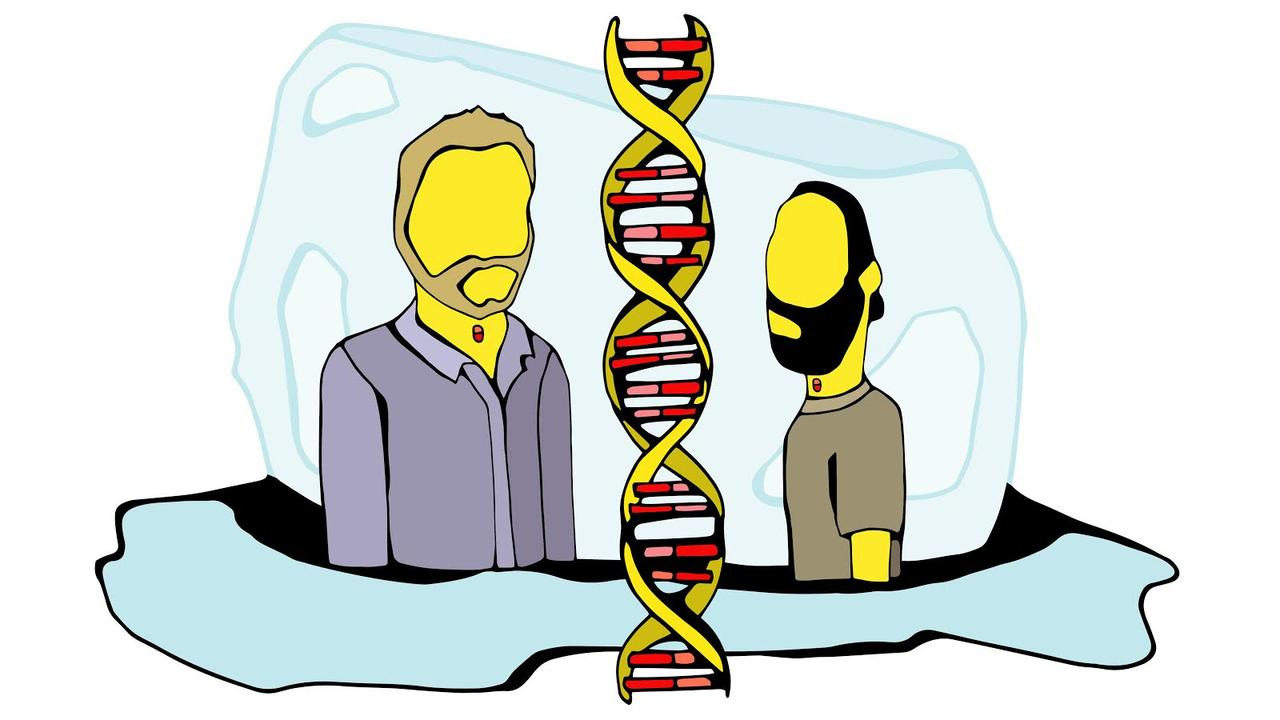 Illustrations by Sage Barlow
"This is an interview with the future gangster of one of the bloodiest gangs in Beirut," says Habib, and laughs when I place the recorder in front of him. His phone rings. "Allo, eh? Kifak?" and I sit back in my chair.
It is the end of May 2014, and we are outside the Tomate Cerise café, shaded by a ficus tree from the late-morning sun. I can hardly recognize the man across the table as the friend I have known for two years, as if, while I was away from Lebanon, a vortex opened within him and he has been sucked into it.
Habib's slender, twenty-seven-year-old frame has shrunk, skeletal beneath his T-shirt. His skin is bone pale, his cheeks sharp, and where once his jawline was clean, a thick black beard has sprouted. His short-cropped hair is longer and slicked back. A mutual friend says Habib has taken on the peculiar style of a Free Syrian Army (FSA) fighter from the Damascus countryside.
Habib was arrested along Beirut's Mar Mikhael bar strip in April and sp…
Keep reading with a 7-day free trial
Subscribe to
Narratively
to keep reading this post and get 7 days of free access to the full post archives.