The Deadliest Marksman's Cold, Brave Stand
Eighty years ago this winter, a freezing Finnish farm boy took aim at the unstoppable Red Army — and became the greatest sharpshooter the world has ever seen.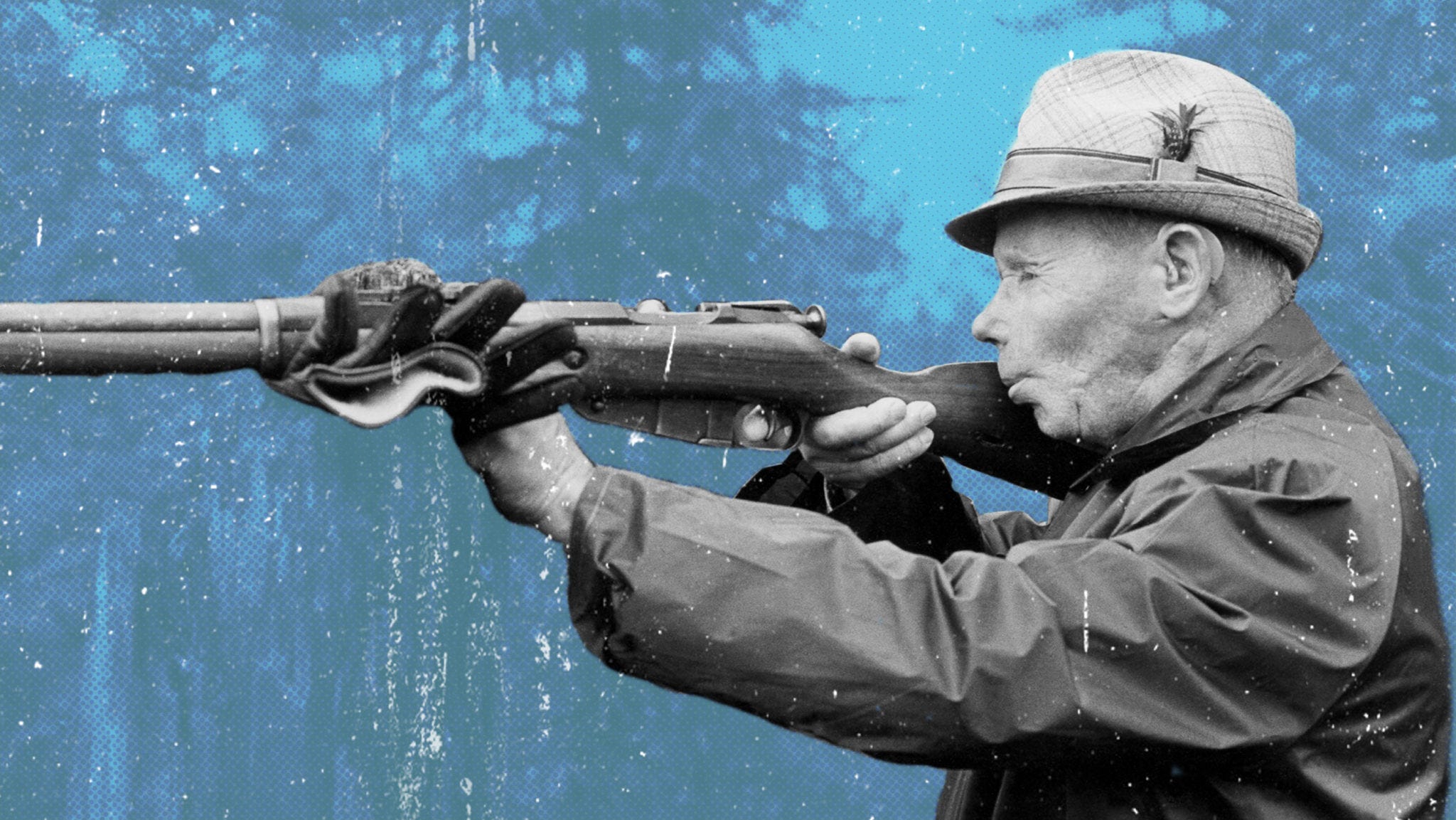 Photos courtesy Finnish Military Archives | Edited by Brendan Spiegel
The war was nearly over on March 6, 1940. The enemy, propagandized as an unstoppable fighting machine, was indeed overwhelming the army of the country they'd invaded. Six days later, the aggressors would finally force an armistice, and soon grab control of much of the land they'd coveted. It had taken longer than the two weeks they'd anticipated, but conditions were harsh, the defenders far more resolute than expected. For more than three months, battlefields roared with motoring tanks, gunfire and artillery explosions, obliterating the natural beauty of the countryside. Through it all, one warrior emerged as perhaps the finest killer in military history, on a mission to serve his besieged nation by picking off foreign attackers — many, many of them — one by one with a sniper rifle.
On that afternoon in March, however, Simo Häyhä of Finland was out of his element. Instead of scheming in a snowbank behind his sniper ri…
Keep reading with a 7-day free trial
Subscribe to Narratively to keep reading this post and get 7 days of free access to the full post archives.