The "Gay for Pay" Porn Star Who Hatched a Million-Dollar Blackmail Scheme
Teo Brank found a lucrative side hustle arranging escorts for sex parties. But when his business soured, he turned to extortion.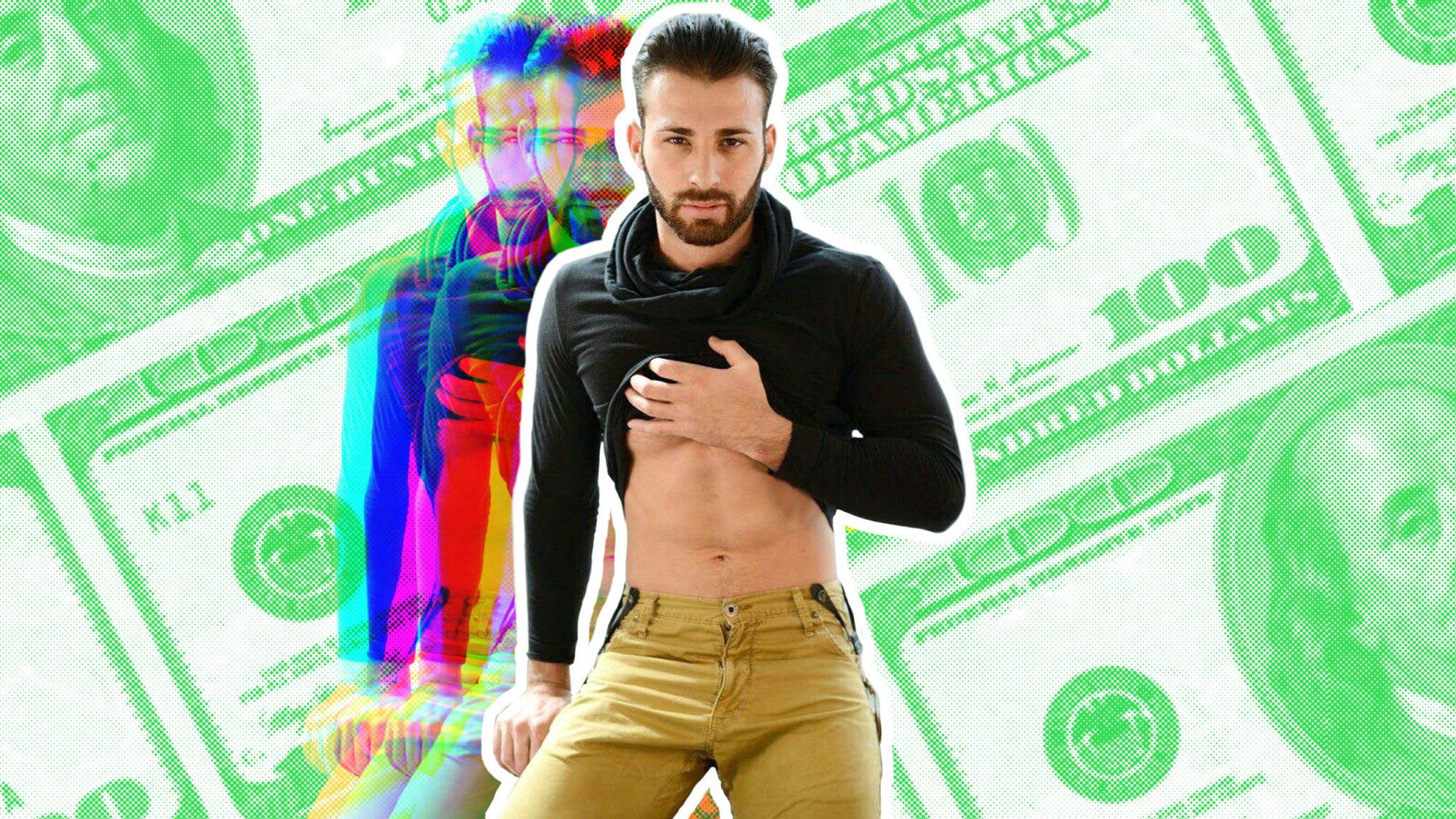 Header illustration by Yunuen Bonaparte
On Wednesday, March 4, 2015, Teofil Brank and Etienne Yim traveled from San Diego to Los Angeles in a Ford Focus hatchback, picking up a .357 Colt revolver on the way. They drove through the palm-lined business district on Sepulveda Boulevard and parked opposite a terra-cotta Starbucks close to Los Angeles International Airport, where Brank was about to pick up $1 million in cash.
Obtaining the gun from Yim's friend Benjamin Williams was simple enough. He also gave them yellow-tinted goggles, earmuffs, a shooting bag and ammo. At Brank's Koreatown apartment in L.A., they transferred the wooden-handled gun to a backpack.
Brank remembers doing a bump of coke before they pulled up at Starbucks. He told Yim that if anyone shot at him, he should shoot back. It was a cold night, and as Brank crossed the parking lot he had his hood up. He believed it was a necessary precaution.
"I don't know if he's out there with a sniper or something … if he's going to s…
This post is for paid subscribers