The Plot Against the Principality of Sealand
How the world's quirkiest micro-nation got pulled into one of history's most epic intercontinental frauds.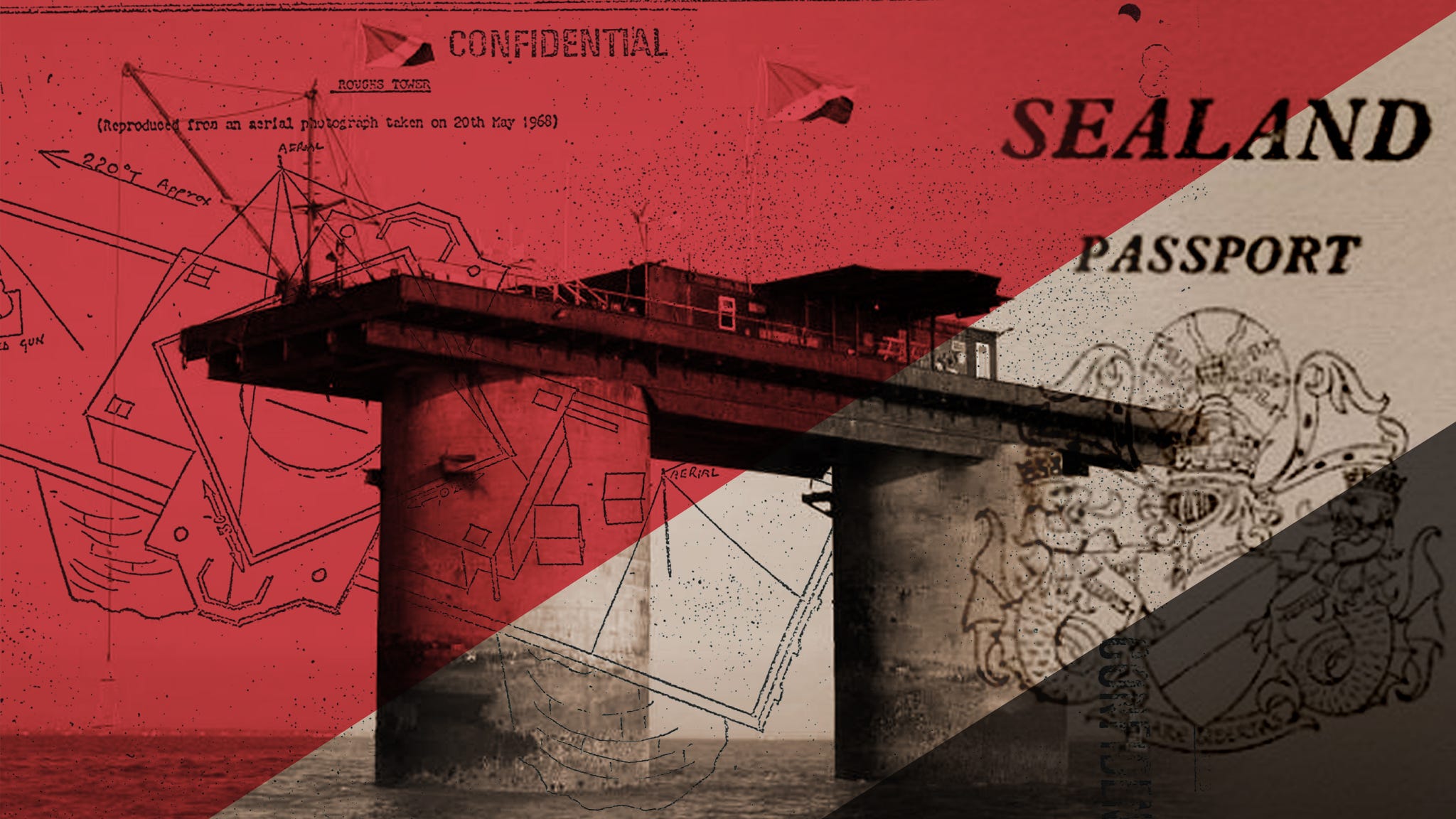 Edited by Brendan Spiegel | Photos courtesy The Principality of Sealand
Michael Bates was caught off guard by a newspaper item he read in late July 1997. He and his parents, a retired couple residing in the seaside county of Essex in southeastern England, were being connected to the murder of Italian fashion icon Gianni Versace.
This post is for paid subscribers