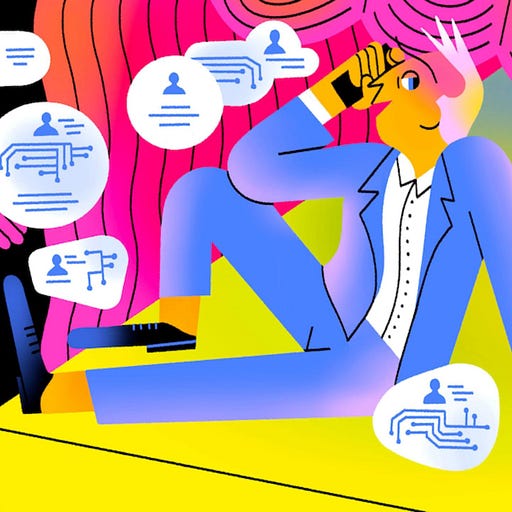 Apr 20 • 41M
My High Flying Life as a Corporate Spy Who Lied His Way to the Top
Narratively Out Loud brings you the latest storytelling from Narratively.com, plus some vintage favorites, read aloud — from our revealing memoir, to explorations of quirky subcultures, to profiles that celebrate the diversity of humanity.
I was just looking to make rent when I stumbled into a part-time gig stealing secrets from Wall Street elite. I made millions once I realized how desperate we humans are for someone who will actually listen.
Listen to this episode with a 7-day free trial
Subscribe to
Narratively
to listen to this episode and get 7 days of free access to the full post archives.