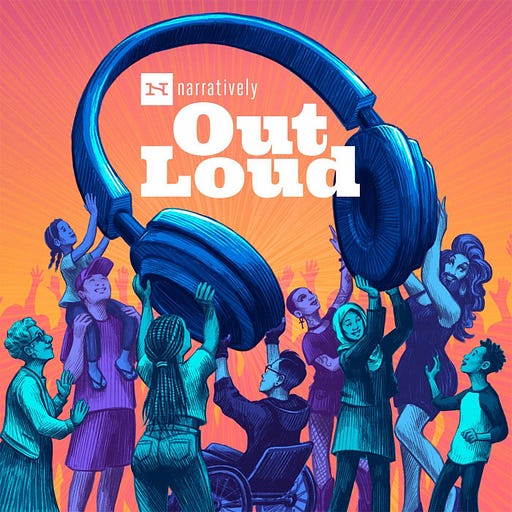 Jul 23, 2020 • 24M
Longshot Dreams and Slapshot Fiends in the Ultimate '90s Pro Sports League
Narratively Out Loud brings you the latest storytelling from Narratively.com, plus some vintage favorites, read aloud — from our revealing memoir, to explorations of quirky subcultures, to profiles that celebrate the diversity of humanity.
In the age when Rollerblades were king, a crew of wide-eyed rookies and grizzled NHL vets brought hockey-on-wheels to the cusp of the big time.

Listen to this episode with a 7-day free trial
Subscribe to
Narratively
to listen to this episode and get 7 days of free access to the full post archives.