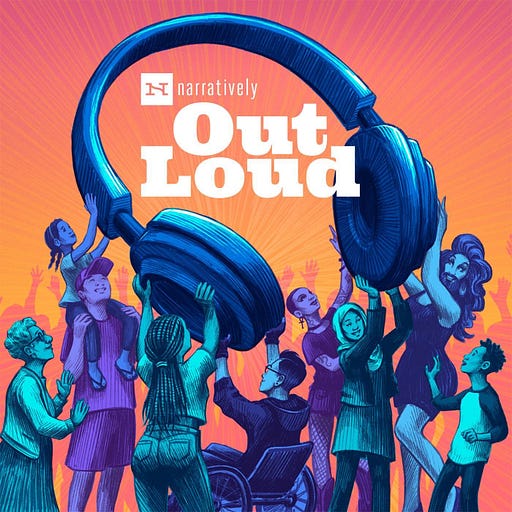 May 23, 2019 • 15M
The Book Thief of Monastery Mountain
Narratively Out Loud brings you the latest storytelling from Narratively.com, plus some vintage favorites, read aloud — from our revealing memoir, to explorations of quirky subcultures, to profiles that celebrate the diversity of humanity.
When priceless texts began disappearing from a seventh-century hilltop abbey, the police were mystified. They were even more befuddled when they finally caught the culprit.

Listen to this episode with a 7-day free trial
Subscribe to
Narratively
to listen to this episode and get 7 days of free access to the full post archives.